Project Studio Solutions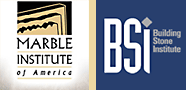 Estudio Group distributes quality Domestic and Imported Natural Stone, Ceramic tile and Decorative products. Please
contact us
to get a quote for any of the products below.
DUNA Unique Stones
Murals & Medallions
Custom Handmade Stone, Glass, and Tile
100% handmade in the USA.
Available in a multitude of sizes.
Lead time for custom designs is 4 to 6 weeks.
Suitable for Interior and Exterior Use
Residential
Hospitality
Commercial
Standard Design Options
Over 100 standard options
Mural sizes range from 11" x 14" to
87" x 83"
Medallion sizes range from 18" to 60" in diameter.
Recycled and reclaimed options
---
Custom Design Options
This egret design was taken from a sketch to a color rendering to a completed mosaic. Click images above to view larger.
---
Stone Murals
Click images to view larger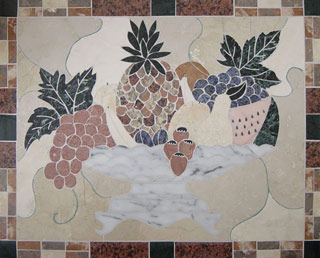 Fruit Bowl Mural - 39" x 26"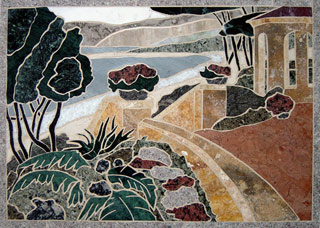 Beach View Mural - 30" x 20"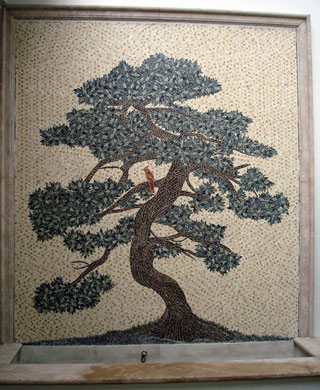 Bonsai Tree Mural - 8' x 9'
More Murals and Medallions on Page 2 ->